Reception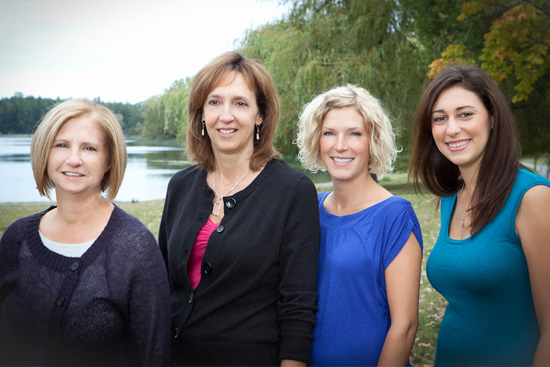 As the front desk team at Aspen Dental, we enjoy working together, and helping to set the tone for a relaxed, fun office experience. We love to a have a good time, and many of our patients say that they can hear our team's contagious laughter all the way down the hallway!
Each member of our front desk team has over 20 years of experience in the dental field. We do our very best to help our patients find answer to their questions about dental insurance, organize and schedule their appointments, and provide estimates when needed. We look forward to working with you.
Sterilization
As an integral part of the Aspen family, our sterilization team manages the behind the scenes aspects of the practice. Our days are filled with instrument management, equipment maintenance, ordering and restocking supplies, chart and radiograph flow, and of course, our number one priority – sterilization and disinfection. We also manage to fit in time to have fun with our co-workers while maintaining a professional atmosphere.
Hygiene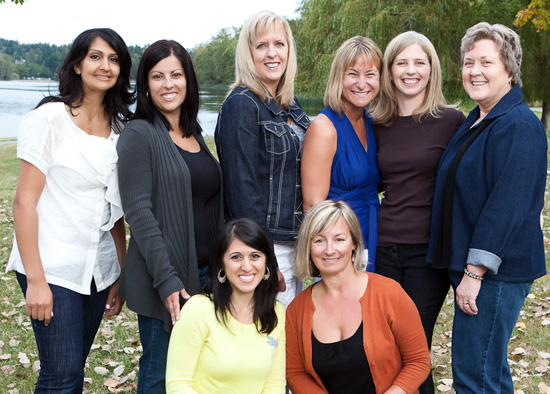 Aspen Dental is Victoria's best kept secret. We are proud to have a large dental hygiene team, with very little staff turnover. We just keep growing to serve our patients' needs. We also have the rare opportunity to run our hygiene department with a focus on quality care and professionalism. We strive to maintain optimal oral health for our patients by providing thorough, but gentle, preventive treatment of your teeth and gums. You will also notice that we just can't help but have fun! So go ahead, we don't mind if you share our secret with your friends!
Dental Assistants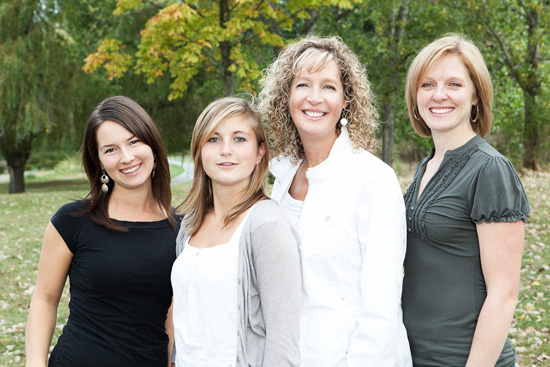 Our CDAs enjoy every aspect of what it means to serve and care for our patients. It is always our goal to make all dental procedures comfortable. We care about the patients and we have a great time working as a team. Together we offer many years of experience and we truly enjoy working in the dental field. What makes our team extra special are the great dentists we get to work along-side. They love what they do, and they do it extremely well. John and Dave provide amazing care and treatment to our patients, and we are proud to say we work with them.