Ask us about the new gag and goop free impressions!!! No more uncomfortable trays or mouthfuls of material!
Invisalign Before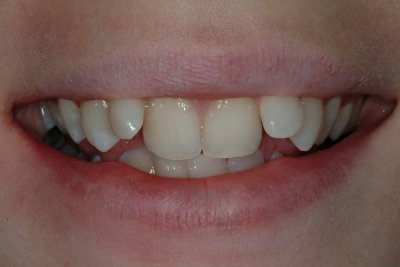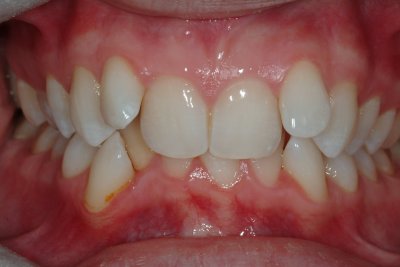 Invisalign After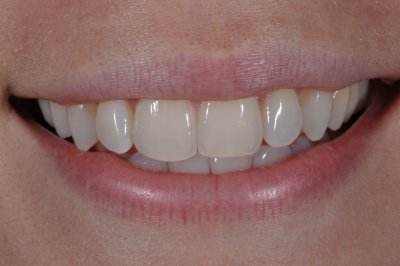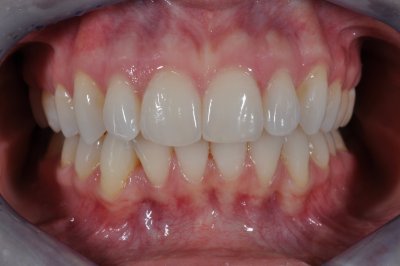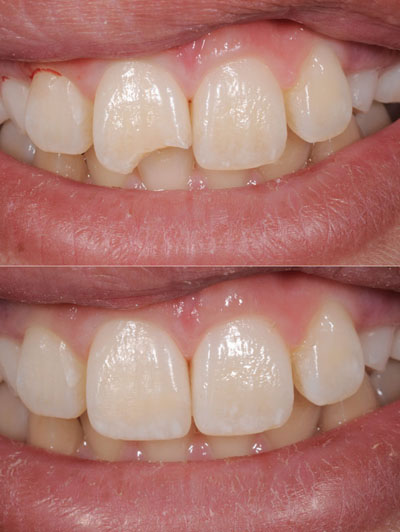 Conservative, beautiful, and functional - dentistry is as much artistic ability as it is technical skill.
This treatment was completed by Dr. Choboter in about an hour - the 12 year old girl had fractured her tooth in a pool accident. Direct composite bonding allowed for a seamless, conservative and yet undetectable restoration.
Below is a complex treatment case which involved restoring a severly worn and broken down dentition. The patient is now pain free and enjoying a beautiful new smile!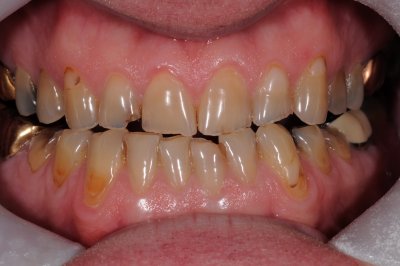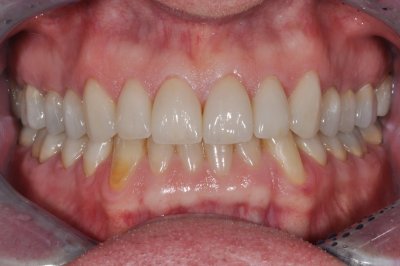 This next patient was treated with Invisalign and then bonded composite pontics were created in place of the missing lateral. The case was finished off with bonding on remaining anterior teeth to create this beautiful, youthful, smile!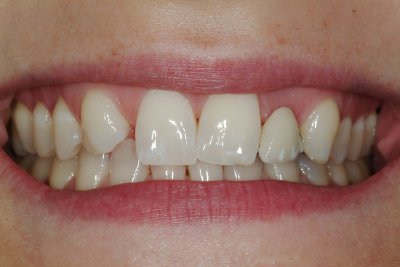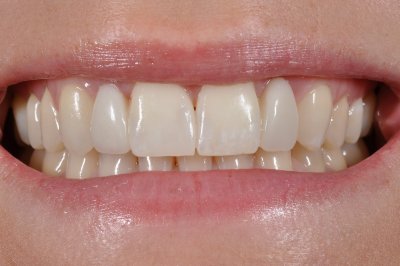 This patient wanted a non invasive option to treat her smile. We used a combination of Invisalign and cosmetic bonding to give her the smile she always dreamed off - without cutting any tooth structure. Conservative and beautiful!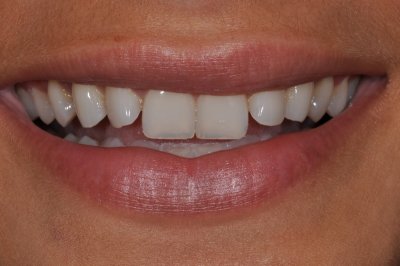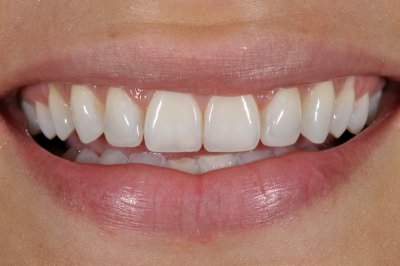 We even deal with complicated cases that others may have regarded as hopeless. You never know what's possibile until you ask...why not come in for a free consultation to see what we can offer you!